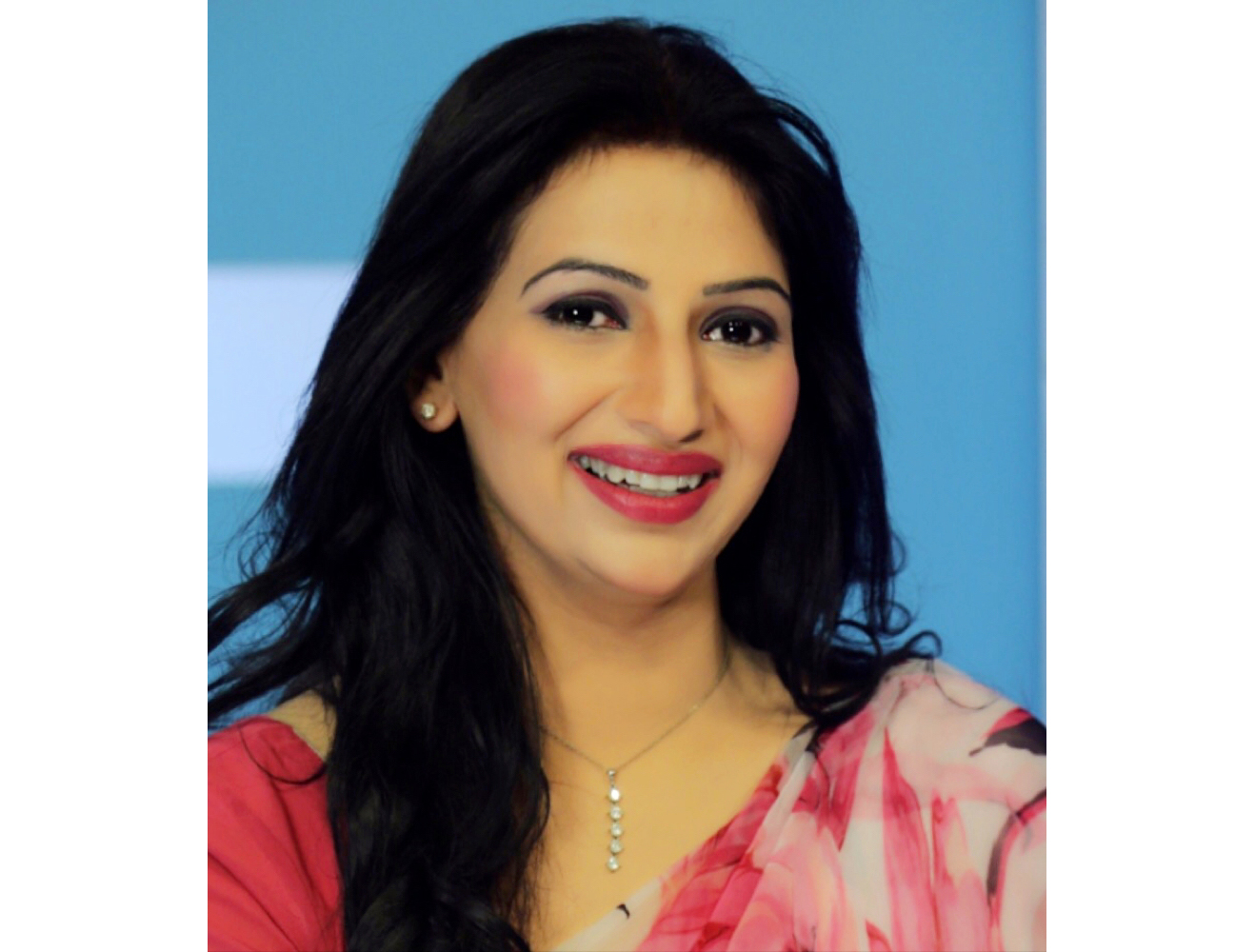 New CEO's Note
I have been practicing Internal Medicine for about 20 years. As a doctor it's always been about saving lives. Yet I realized I had a limited reach, and somewhere deep inside my heart, I was craving to reach out to many more. This led me to embark on a social entrepreneurship journey.
I chose the modern media to disseminate health information. The objective was to create awareness about one's health and a healthier way to live life – be it healthier food habits, general cleanliness or help them understand diseases better. This idea became popular.
As part of my effort to touch the lives of millions of underprivileged women and children, I wanted to do something that can be quantifiable. It seemed like a dream until I met Dr. Shiban Ganju.
His sharp insights, clarity of vision, simple approach to complex situations and 'just do your part' attitude inspired me take the plunge. It's a privilege to be part of the Save a Mother's (SAM) journey which has already touched more than 2 million lives and continues to touch more.
Every single life saved of a mother, a child or of a TB patient is because of the tireless efforts of SAM's staff and volunteers. They approach their mission with unshakeable belief that 'every life is precious'. SAM's model has been a huge success and has inspired many NGOs to learn from its experience.
As part of SAM's family now I shall endeavour to integrate SAM with various healthcare stakeholders so that SAM expands its wings far and beyond. I shall explore innovative ideas to scale SAM's work.
I'm also looking at leveraging the power of media to help motivate and inspire others through the brave and courageous stories of our unsung women.
I would like to extend my deepest gratitude to all those who have contributed to SAM. Every gesture of yours has contributed to the smile on our women's face in remote areas. It has also contributed to the smile on an innocent child's face.
I seek your continued support to help SAM bring smiles on the face of many more mothers and children.
Dr. Swati Maheshwari
CEO, Save A Mother
www.saveamother.org
www.drswatishow.com