We're looking for people with skills to develop frugal healthcare solutions:
1. Do you have new ideas to test in the field?
2. Do you have a flair for writing?
3. Are you a story teller.
4. Can you make films and documentaries?
5. Are you good at marketing?
6. Can you manage an event?
7. Do you want to do field research?
8. Are you good at writing grant proposals?
9. Do you have a talent, but don't know how it can help? Whether you're a dancer, an artist, or a
web designer, you can help us raise funds and attract an audience for your gift.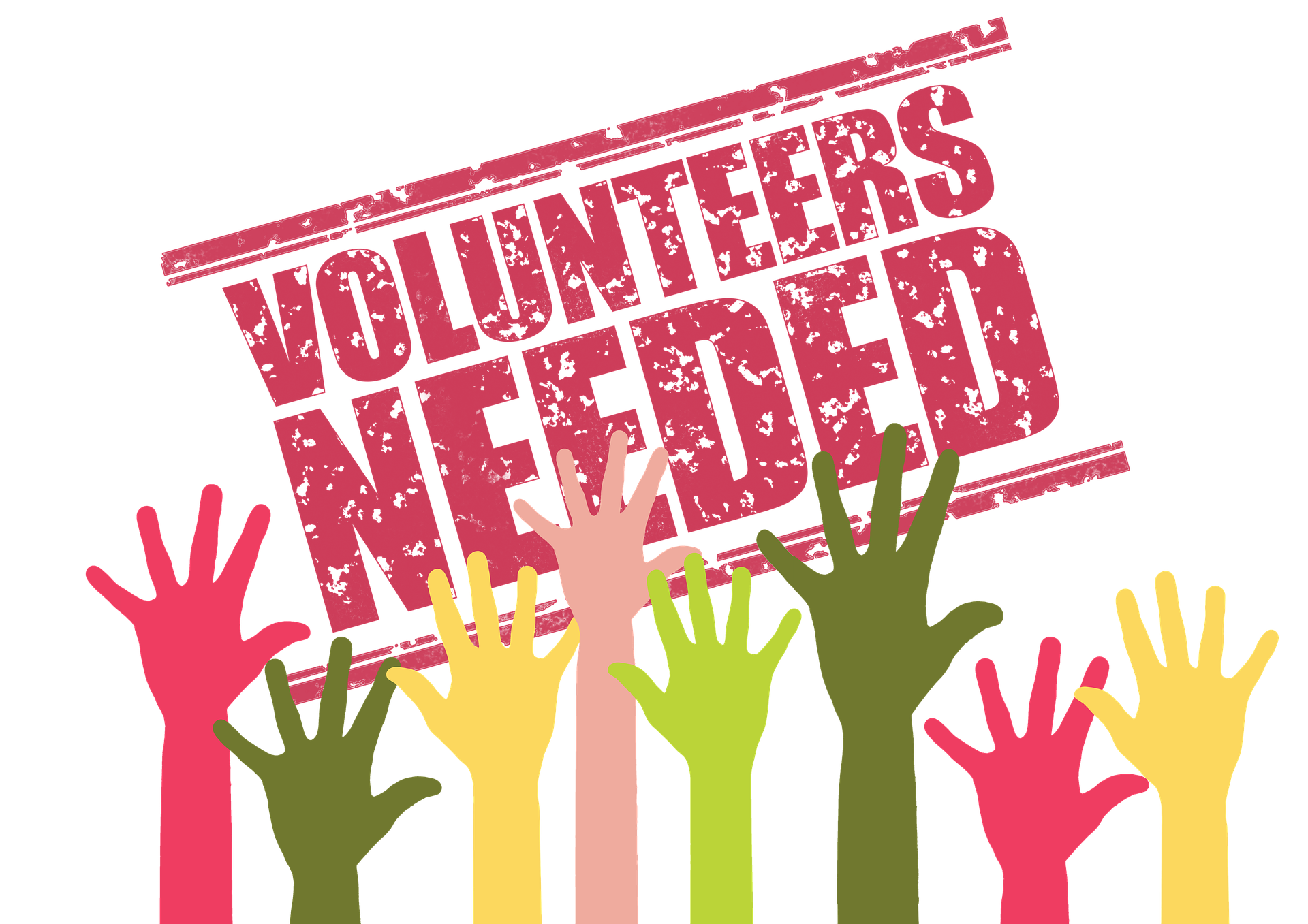 If you have passion and want to volunteer please fill in the information below.