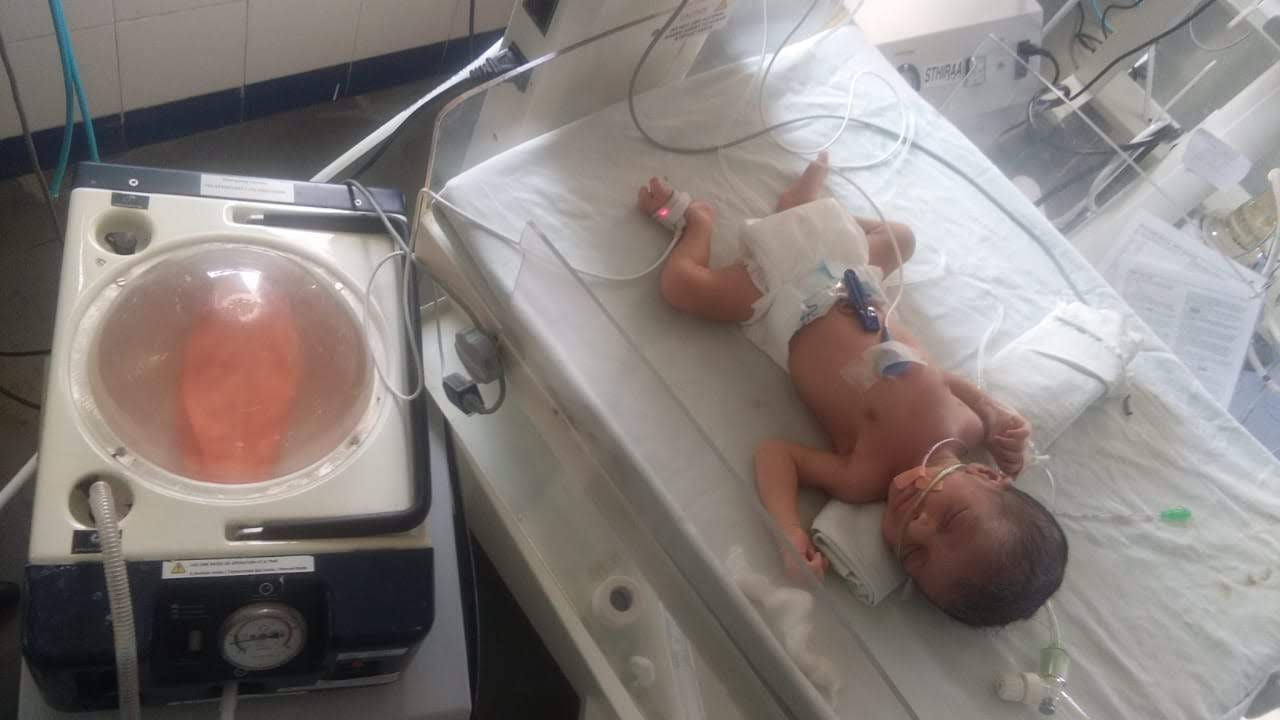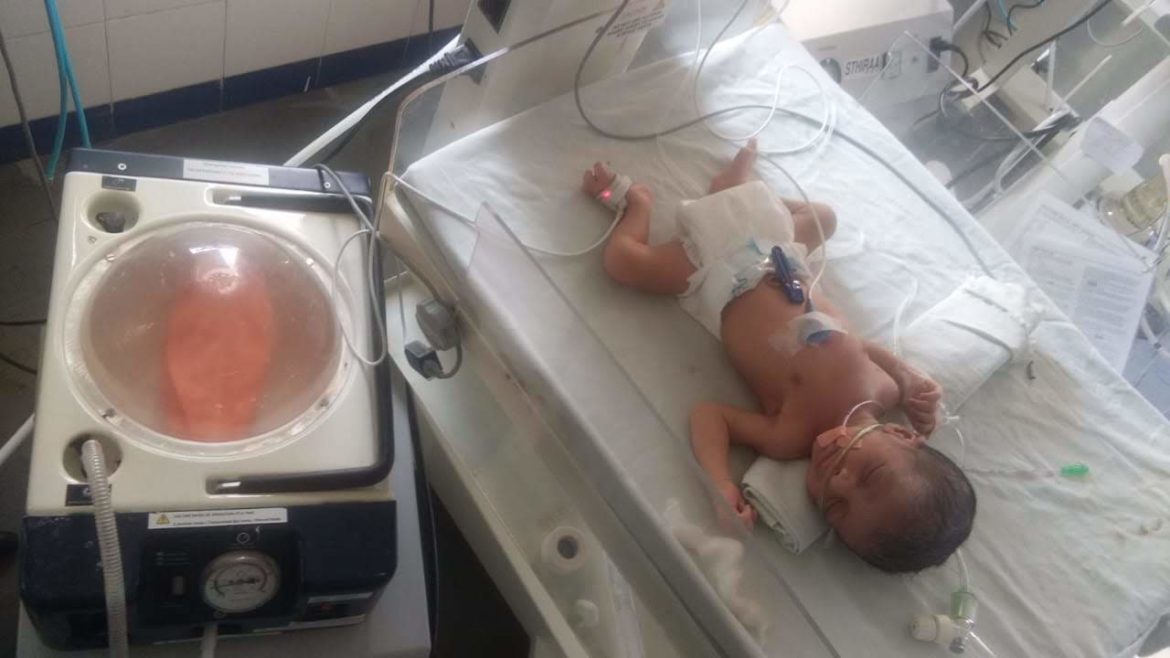 Low-cost Device Saves Deaths of Under 5 Kids
Nitesh Jangir and Nachiket Daval have come up with radical innovations to address the challenge of 53 percent deaths among children under the age of 5 years due to infections.
The launched a firm called CEO Labs. They have designed two devices; Saans—a low-skill, low-cost, neonatal Continuous Positive Airway Pressure (CPAP) device and VAPCare- an intelligent secretion management device to prevent ventilator-associated pneumonia (VAP).
"On a night shift at the hospital we saw an auto come into the emergency department. Three people came out of the auto carrying a new-born. The doctor's started the medical procedure immediately but they couldn't save the baby," Nachiket tells digital magazine The Better India.
The friends later found out that the baby had been a premature who suffered complications due to severe lack of oxygen. Lack of appropriate medical support at the hospital where the baby had been delivered, and the time it took to transfer the baby to another hospital proved fatal for the infant.
In a country where about half of the children born are, at the most, 5-10 km away from a care centre, the number of babies who die due to lack of medical facilities is staggering.
Sometimes deliveries may not always be in a hospital with respiratory support systems for premature babies. In some cases, well-equipped ambulances may do the needful but what of those who cannot afford to wait for an ambulance or where the ambulance too, is does not have the necessary equipment?
"Currently, all neonatal CPAP machines (including bubble CPAPs) require electrical power or compressed gases to function—neither of which is easily available in primary care centres, or during transport in low-resource settings," says the COEO team.
Saans is the world's first neonatal CPAP device that can be powered in multiple ways – through direct source electricity (including a vehicle's electrical supply), a rechargeable battery, compressed gas, or even manual air pumping.
When there is a power cut, as is very frequent in many parts of India and Saans can be operated manually with the help of a standard Bag Valve Mask bag (BVM) (a manual resuscitator) fixed to it. The system, patented by COEO, converts a variable flow of the BVM bag to a continuous and controlled airflow.
Saans, which took over three years testing and finalisation, has already started showing results. Nitesh shares a story which has a permanent place in the team's heart.
"We deployed a Saans device to a low-resource hospital in Kolar, Karnataka. This hospital has a high volume of premature births but lacks infrastructure to support the existing CPAP machines. A few days after we gave them the device, we got a message from the doctor saying that there was a premature baby admitted to the hospital," says Nitesh.
The doctor said that they had tried everything they could to save the baby. When nothing else worked, they tried Saans and the baby's condition improved within two hours. At night, during a power cut, the device continued to work thanks to its manual settings.
"The doctor messaged saying that the baby survived because of Saans and he congratulated the whole team for developing the device."
Picture Caption – A Low-skill, low cost, neonatal Continuous Positive Airway Pressure (CPAP) device
The article adapted from an article in The Better India, March 1. 2019