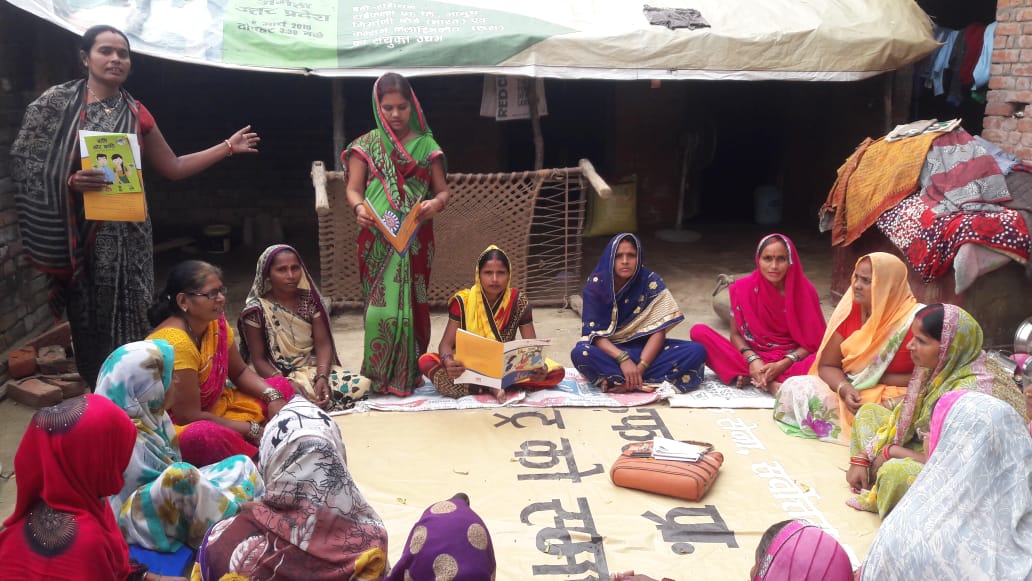 Real National Transformation Will Come from Focus on Nutrition
The recent hunger index report that was released is a stark reminder that we need to do a lot more in the area of health and nutrition. Another study shows that malnutrition is still the cause of 68% of deaths in children under five years of age in India. This only highlights the dark fact that while there are several things that we are doing right as a country, there are also still many more urgent steps needed to curb malnutrition in India.
With this reality as the backdrop scenario of village health, SAM decided many years ago that one of the core focus of SAM's work would be on improving nutritional standards within communities. While poverty and lack of access to nutritional meals are a reality that cannot be sidelined, we also know that many families and communities are unaware of the specifics of a nutritional meal.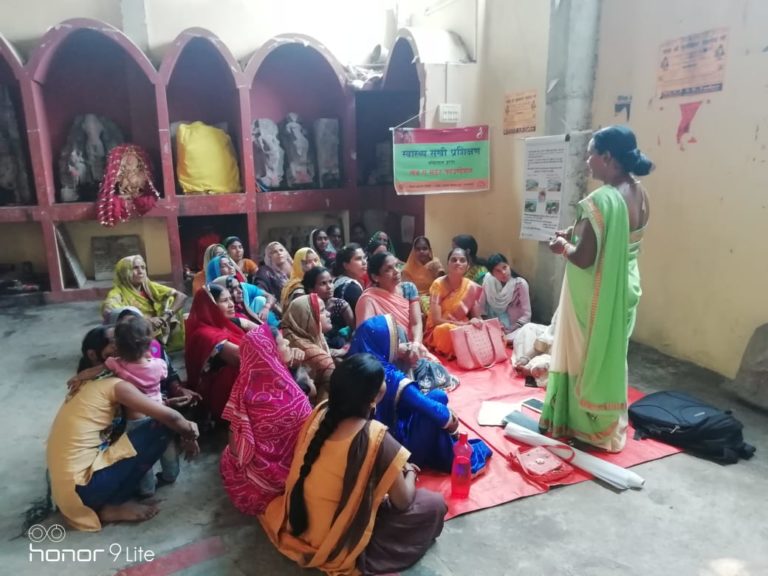 What is the kind of nutrition that a newborn baby needs? What kind of meals can you give to an infant over six months? How can a pregnant or lactating mother have a nutritional meal to ensure she is healthy? The answers to many of these questions are not always directly available to communities. With this in mind, SAM has designed and rolled out many programs that take this information to communities so that they can be actively involved in improving the nutritional status of their family and their communities.
However, we do understand that improving the nutritional status of a community is not as simple as access to a nutritional diet.  For example, there are a host of reasons why a baby might be born underweight including maternal under-nutrition, intrauterine growth, gestation at birth, birth spacing and order, and maternal age. Additionally, many girls and women in India are anemic. Studies show that 60% of children and 54% of women were anemic as of 2017. There is a deep link between malnutrition and anemia, which needs to be fixed if we want to surmount the problem of malnutrition in India. This is where large-scale government programs such as Anaemia Mukt Bharat can play a significant role.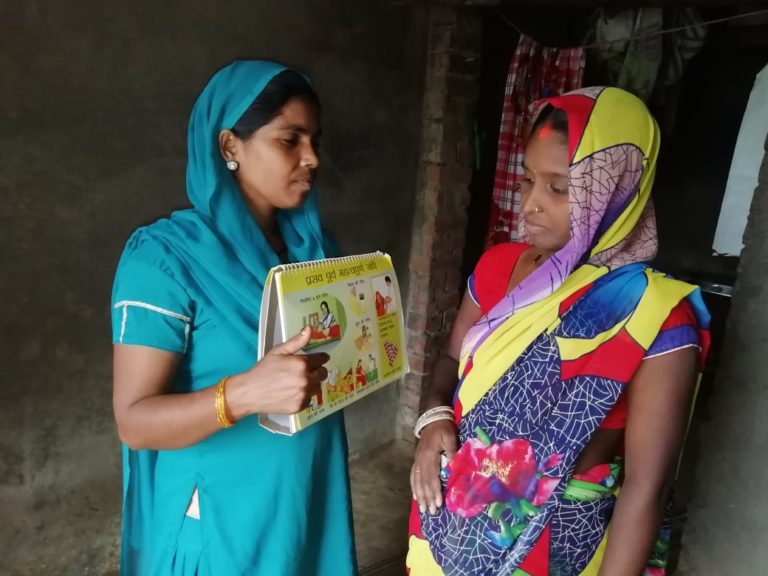 To contribute to this goal SAM chooses to take a holistic approach. We know fixing just one indicator or another is not going to bring about the kind of change that we need. That is the reason that SAM works on a range of health domains with the mission of developing sustainable healthcare solutions for the poor, with maternal mortality reduction as the first step along with programs on adolescent health, nutrition, and population stabilization all of which have an impact on maternal and child nutrition.