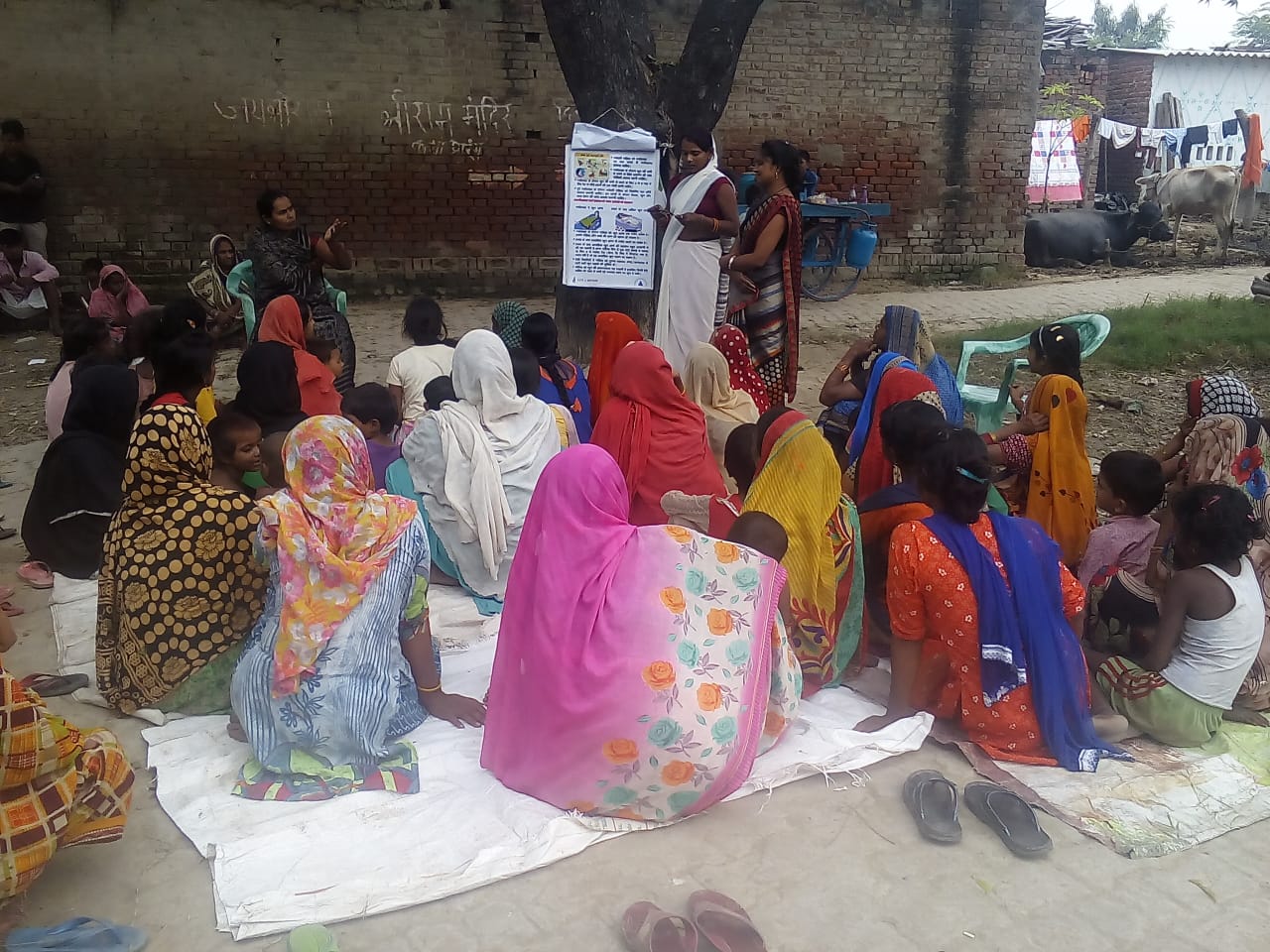 SAM expands program to Bahraich, UP
SAM started work in Jarwal block of Bahraich district in UP a few months ago, on a program of population stabilization and maternal-child health. In 2020, SAM will expand the program to all 1400 villages in 14 blocks of the district. In this context, the SAM team had a two-day workshop in Lucknow with the leadership team of the Population Foundation of India (PFI) to make a collaborative plan for the expansion of the program.
Bahraich is one of the most backward districts in India. The government has laid special emphasis on the development of such aspirational districts. SAM proposes to work closely with PFI and the local government to create a replicable model of population stabilization.
PFI will provide 70% funding, communication material, government linkage, the establishment of district working groups and community monitoring action. SAM will provide 30% funding and operate its Effective Social Persuasion program on the ground through a field force of paid workers and volunteers to improve the maternal and child health in this district. SAM will utilize and improve upon the experience gained in the last 11 years.