The Right Start is a Good Start
When we talk about the wellbeing of a mother and child, all experts agree that the right start is, indeed, a good start. Unfortunately, not all women have the same access to social and health services that ensure that their pregnancy and motherhood begins with a good start.
This is where the work of an organization like Save A Mother continues to be pivotal, and it is with this vision that founder Dr. Shiban Ganju started SAM. Since it's inception, SAM has been growing from strength to strength over the years. SAM has implemented a wide variety of programs that directly impact the lives of women, in their reproductive ages, living in rural areas. Dr. Ganju recently undertook a field visit to the intervention block of Jarwal in Bahraich district of Uttar Pradesh to understand ground realities and program challenges that can be addressed to make the program even more robust from the start.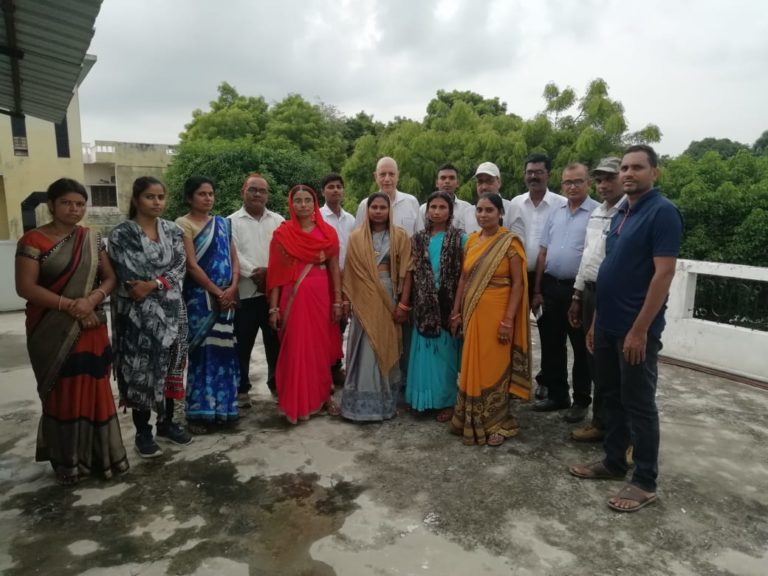 SAM's programs are unique because they are not uni-dimensional in what it seeks to achieve.  For example, the Population Stabilization Program (PSP) that has been operational since May 2013 includes aspects of social health behavior change through community mobilization, capacity building, intensive training of village volunteers, community meetings, house calls, educating eligible couples and closely following up with pregnant women, target and eligible couples and adolescents. Our experience in this area tells us that it is not enough to ensure health system strengthening and access to family planning methods and that contraception uptake is closely linked to perceptions about how these methods are used and the perceived side effects. The conversations and learning processes that have taken place it the community as a result of this program stands testimony to this.
The numbers that have come from our monitoring processes say the same. The PSP, Amethi, supported by Population Foundation of India, works in 360 Gram Panchayats of 12 blocks of Amethi district in Uttar Pradesh and has seen significant improvements in the unmet need for family planning in the area. The program has recorded a 62% contraceptive acceptance rate in December 2018, a noteworthy increase from the baseline of 29%. Furthermore, the unmet need for family planning fell to 2.2% in 2016 from 10.8% as per baseline in 2014, as evaluated by an external agency. It is important to acknowledge that the first step of behavior change is knowledge, and the program has seen a 70% increase in knowledge of women in the community about family planning.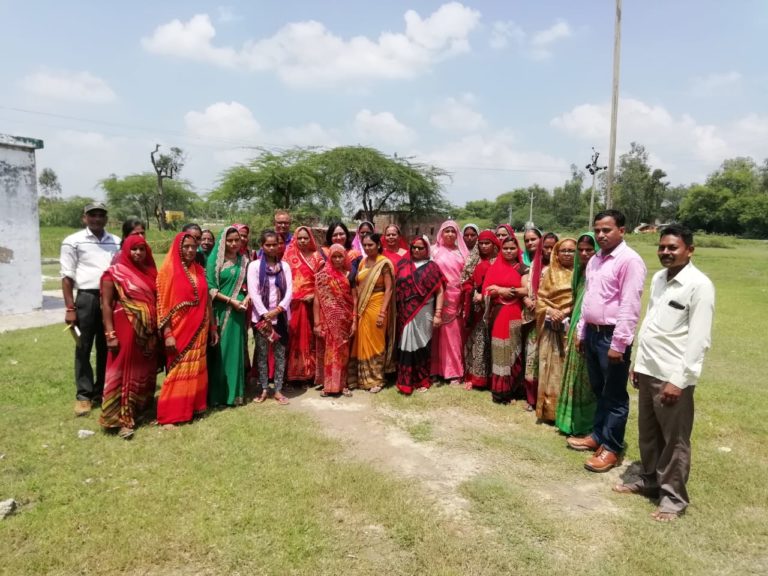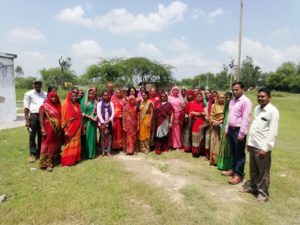 These results, insights, and experiences further strengthen our resolve that extending knowledge about and access to family planning and other services required for women in their reproductive ages can change the way a community grows and develops. Our hope is to take this program to other geographies that have high fertility rates and high infant and maternal mortality rates.  We have seen the impact that the right start has on all individuals of a community and the next step is to involve more places and people in this important effort.