Started in 2008 by Dr. Shiban Ganju, Save A Mother (SAM) is spreading social behavior change through effective social persuasion model of  SAM in undeserved Indian towns and villages. An NGO, SAM's mission is to develop affordable healthcare solutions for the poor.As of March 2019 SAM has covered 3 million people in 1800 villages. At present SAM is working in 1100 villages across India in UP, Bihar & Karnataka
OUR FOUNDER – DR. SHIBAN GANJU
Dr. Shiban Ganju has dedicated his life to healthcare. Over a span exceeding four decades, he has participated at multiple levels: in clinical practice, non-profit NGOs, healthcare business, research, government policy groups,think tanks and entrepreneurial ventures.
As the founder of the 'Save a Mother' (SAM) , he has steered its mission to develop sustainable healthcare solution for the poor. Since its start in 2008, SAM has worked in over 1800 villages in India and covered over 3 million people till 2019.
Since 2003, Dr Ganju has also been the Founder Chairman of Atrimed Pharmaceuticals and The Atrimed Group, with a mission to modernise Ayurveda by integrating it with advanced biology, chemistry, chem-informatics, AI and modern medicine. The Group delves in molecular biology, has a pipeline of 37 patents, owns a library of Phyto-molecules – probably the largest in the world – and has developed an advanced AI driven mapping engine. Atrimed sells developed products in over 50 countries.
Dr. Ganju graduated from the prestigious All India Institute of Medical Sciences, Delhi and specialised in Internal Medicine and Gastroenterology. He was a senior consultant at the U-Chicago Medicine Ingalls Hospital in Chicago area. In the past, he was the CEO of Reliance Health and Technology, executive director of American India Foundation, president of India Development service, Chairman of Action for India and founder of the Indo American Medical Association, Illinois. Dr Ganju has participated in over a hundred non-profit projects and nine start-up ventures. He also served in the Indian Army.
His commitment to healthcare has been nurtured since 1972-73, when he worked as a volunteer doctor in a slum near Delhi.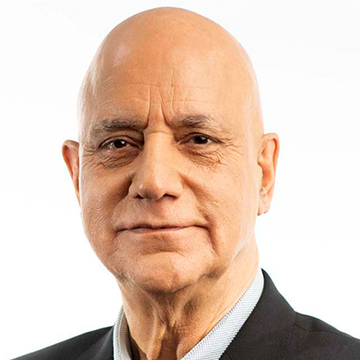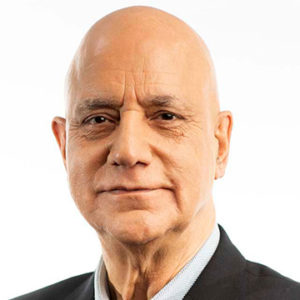 Dr. Shiban Ganju(Founder of SAM)
He is a graduate from the AIIMS, Delhi, received advanced training in Internal Medicine and Gastroenterology both in India and the USA.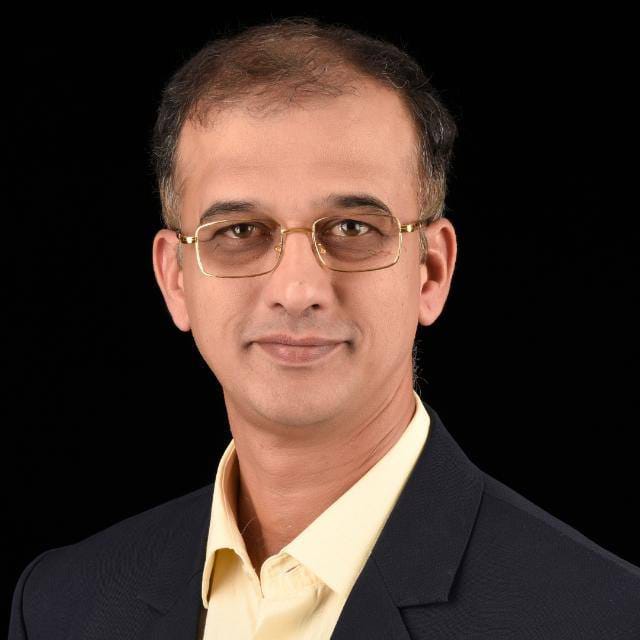 Dr. Hrishikesh Damle(Managing Director & CEO, Atrimed Pharmacuticals)
He is a physician and scientist.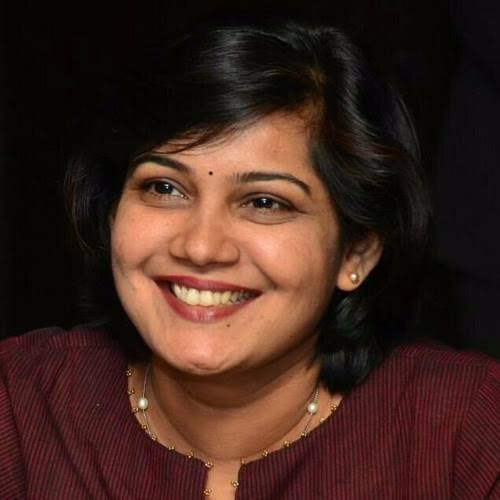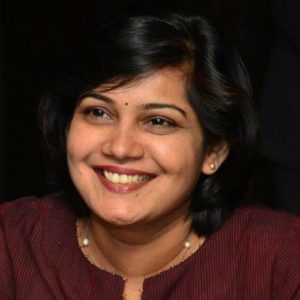 Dr. Latha Damle(Chief Scientific Officer, Atrimed)
She is an Ayurvedic physician with post-graduate degree in plant pharmacology and a post-doctoral fellowship at Toyama Medical and Pharmaceutical University, Toyama, Japan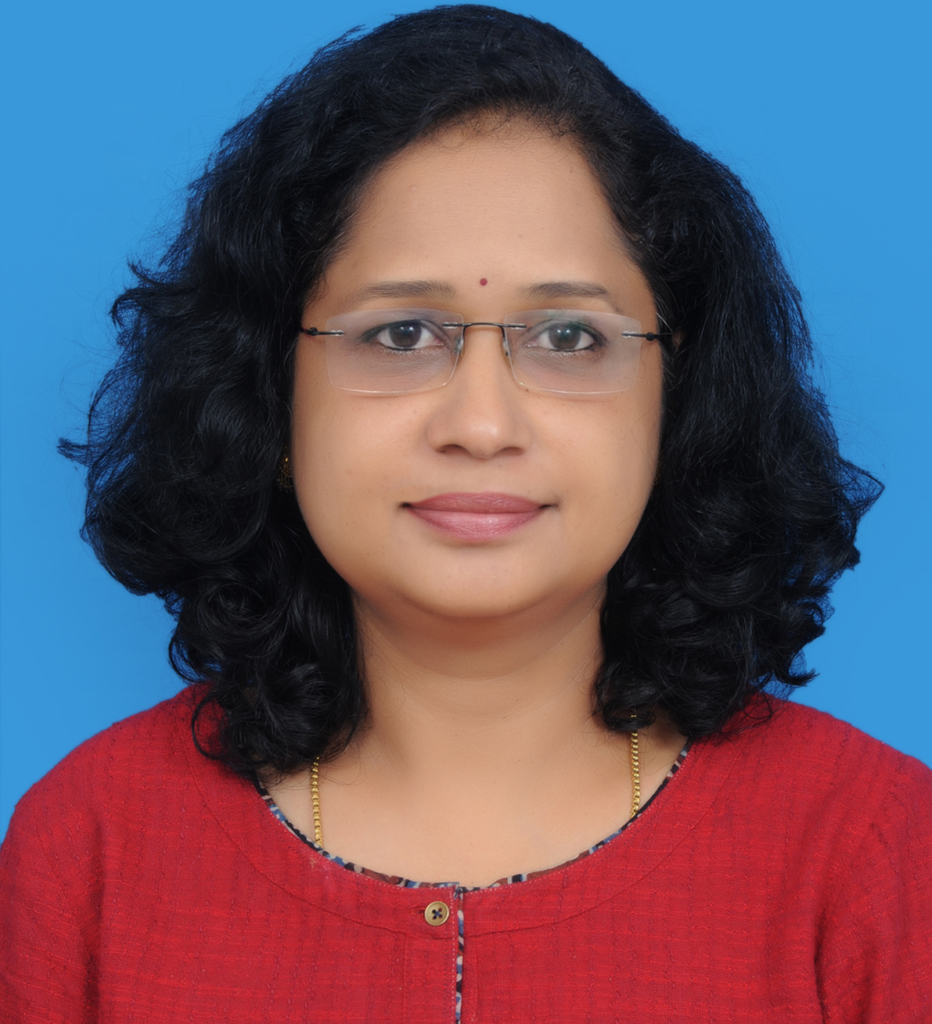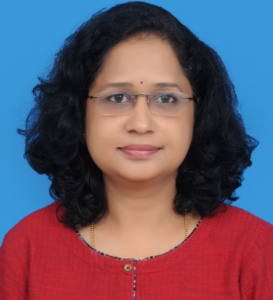 Dr.Chandrakala N
Dr.Chandrakala N is a project management head at Atrimed. She is an Ayurvedic physician with masters in Psychotherapy and counseling.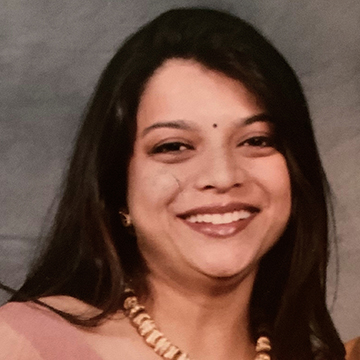 Ketki Parikh
Volunteer of Save A Mother.
Founder of Vachikam which nationally promotes performing arts from India in USA, Canada, and England since 1995.
Co-Founder and Festival Director of Chicago South Asian Film Festival.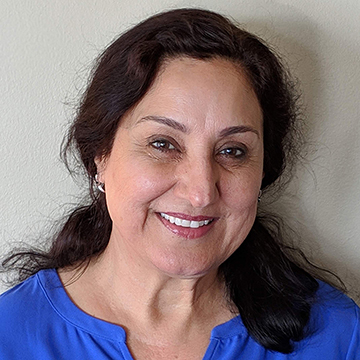 Veena Kaul
An accountant, Veena is with Save A Mother since 2008 and is currently serving on its board.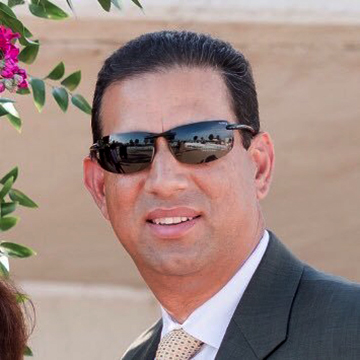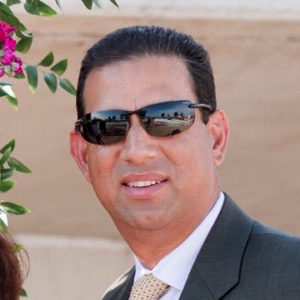 Ashish Ganju
Is affiliated with Save A Mother since 2013 and is currently serving on its board. He's a graduate of the University of Chicago Booth School of Business and works in the management and technology consulting field.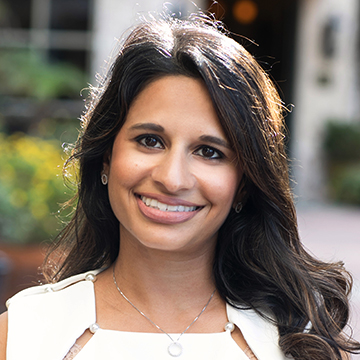 Anjali Jariwala
Is with Save a Mother for over 5 years and currently serves on its board.  Anjali is a CPA and CFP® and founder of FIT Advisors – a financial planning firm serving physicians and small business owners.